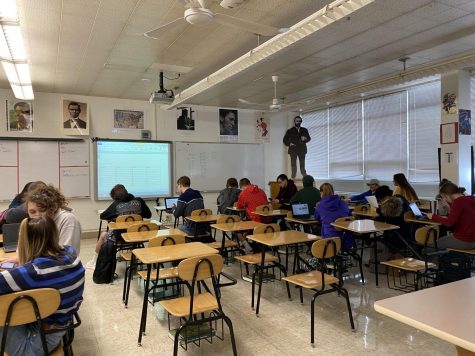 Sarah Bernick, Managing Editor

January 31, 2020
Some students fear college, and some people are ecstatic to obtain new information on their road to success. Taking an AP class can help assist with either scenario, raising expectations and receiving a jump start on future education. High schools across the country started offering Advanced Placem...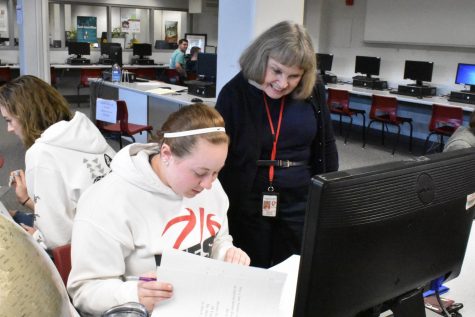 Kate Kealey, Editor in Chief

March 27, 2019
50 years of grading papers. 50 years of finals. 50 years of watching kids grow. 50 years of kindness and hard work. 50 years with generations of students preparing them for what's to come. This has been the everyday life of language arts teacher Pat Sheehey for the last 50 years of teaching at Davenpor...