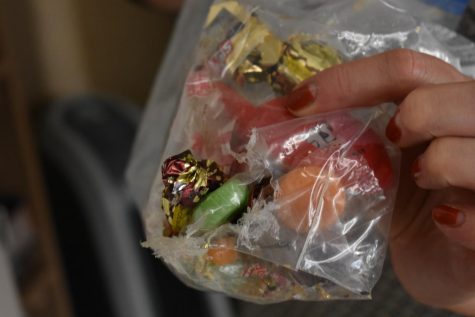 Martin Morales, Reporter

May 3, 2018
In classrooms, closets, bathrooms, and wherever they can get into, rodents have been known to visit the many hiding spots that West has to offer them. Someone would think mice in a school setting is a big problem, but every school has mice due to the age of the building. Believe it or not, mice at West...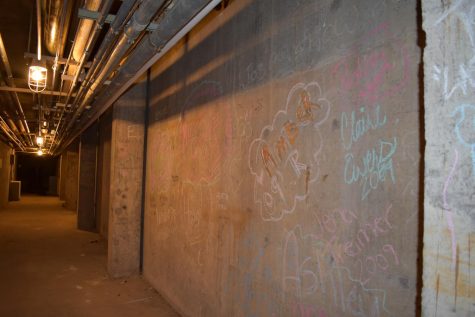 Hannah Andrews, Reporter

April 9, 2018
Did you know there are tunnels running beneath West? These tunnels were created as a fallout shelter during the times of the Cold War in case of a nuclear threat. They would provide protection for the whole west side of Davenport.