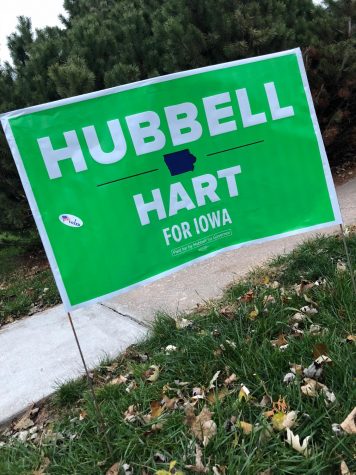 Kate Kealey, Editor in Chief

November 8, 2018

Filed under Award Winners, News, Showcase
As the 2018 midterm elections wrapped up on Nov. 6, the Iowa elections went into a late night with Republican Governor Kim Reynolds coming out on top over Democrat opponent Fred Hubbell. With polls closing at nine, part of the night views were told to keep the lights on and drink some coffee because t...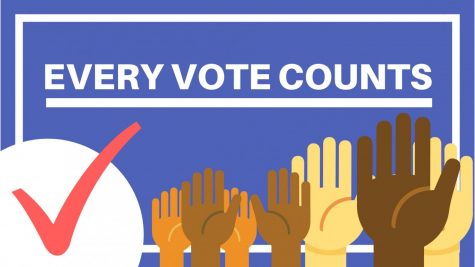 Zak Keel, Reporter

November 6, 2018

Filed under Award Winners, Columns, Opinion, Showcase
Polls will open up today, Nov. 6, for the 2018 midterm elections as Americans across the nation will partake in state and local races that will soon influence the second half of President Donald Trump's four-year term. There are 435 seats in the U.S. House that are up for re-election, 35 Senate seat...