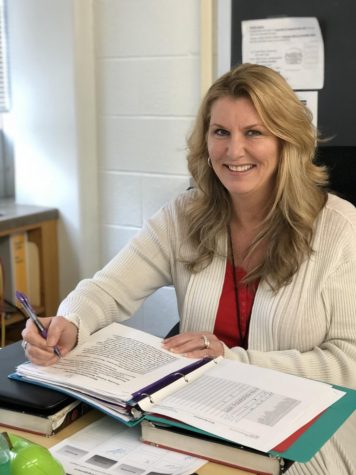 Hannah Andrews, News Editor

October 26, 2018
It's a chilly Saturday, and rows of chairs placed on either side of the aisle. Gusts of wind blow anything and everything around. That's how Melissa Wallace or should we say, Bertelsen spent her wedding day three weeks ago. Outside in the cold, surrounded by her family and friends. A trip to Minn...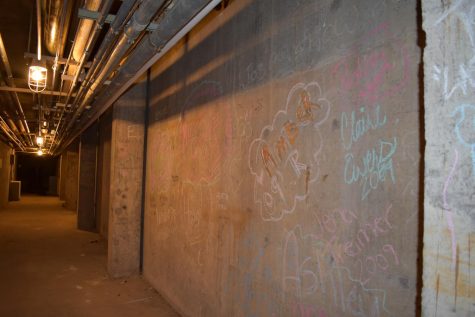 Hannah Andrews, Reporter

April 9, 2018
Did you know there are tunnels running beneath West? These tunnels were created as a fallout shelter during the times of the Cold War in case of a nuclear threat. They would provide protection for the whole west side of Davenport.