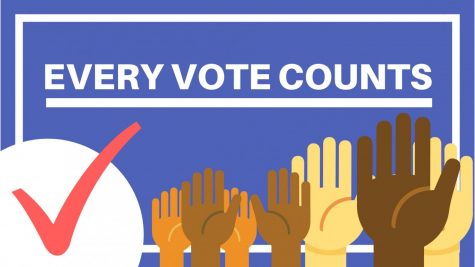 Zak Keel, Reporter

November 6, 2018

Filed under Award Winners, Columns, Opinion, Showcase
Polls will open up today, Nov. 6, for the 2018 midterm elections as Americans across the nation will partake in state and local races that will soon influence the second half of President Donald Trump's four-year term. There are 435 seats in the U.S. House that are up for re-election, 35 Senate seat...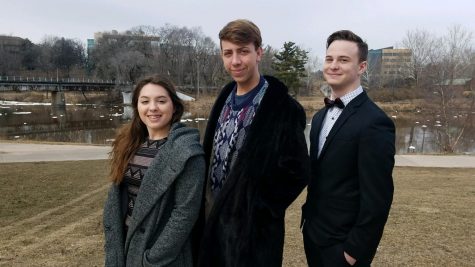 Aiden Rushing, Reporter

March 2, 2018

Filed under News
Senior Madison Cousins has qualified for Nationals in Speech and Debate and will be traveling to Fort Lauderdale, Florida from June 17- 22 along with senior Spencer Fillman and junior Andrew Lord. Lord and Fillman were first alternatives in their respective events, but will be accompanying Cousi...