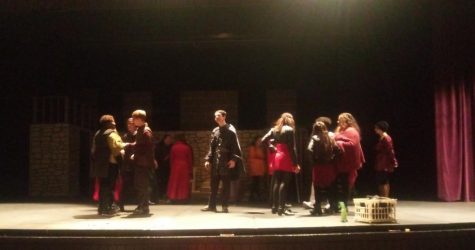 Katie Giebelstein, reporter

December 7, 2019
This winter West is showing a production of Shakespeare's Hamlet from Dec. 6-8. Hamlet is a show about the Prince of Denmark, Hamlet, who seeks out vengeance for his father's death while also slowly slipping into insanity due to over-contemplating life and death. The cast is provided a preview o...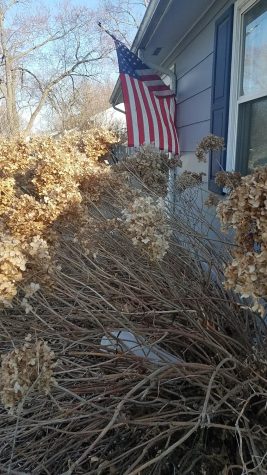 Tim O'Leary, Reporter

April 7, 2019
The point of no return draws ever closer for mother earth. A number being commonly thrown around is 12 years, making the march to the tipping point dangerously close. Yet still many superpowers, notably the U.S., seem to be doing little to stop it, or perhaps doing more to speed it forward. "Our...