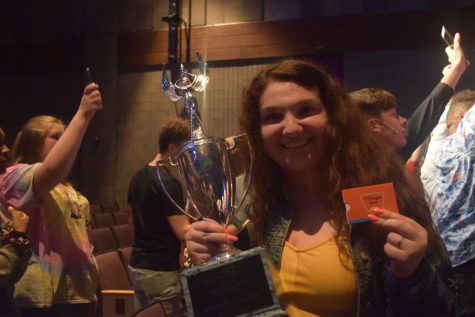 Joseph Potts, Reporter

May 15, 2019
West students produced the 59th annual West High variety show on May 10 in the auditorium. Preparations for the variety show began the first week of May. Senior Lily Hancock says that they started late this year and pulled the show together in one week. The variety show is directed by show choir...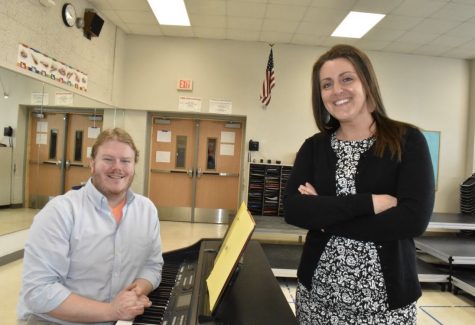 Laurence Walker, Reporter

March 25, 2019
At the end of the 2018 school year, West's vocal music program lost both of its directors, Colleen Schloemer and Tyler Finley. This year there are new directors, Laura Engels and Nick Andersen, and with these new directors come new changes to the department. "I have changed the format of Dinner Theat...