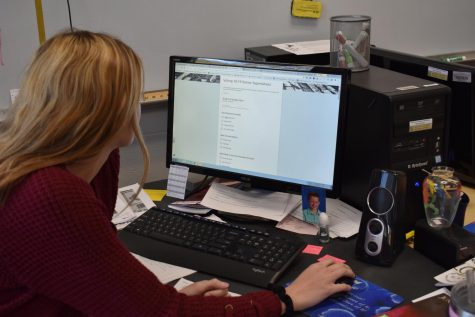 Tim O'Leary, Reporter

October 23, 2018
The senior superlatives are a tradition in many high schools. A vast array of titles just waiting to be seized by those renowned by their peers. But to those that aren't able to partake in it, the voting process can be fairly alien. To put it simply it all begins with white. A list of categories ...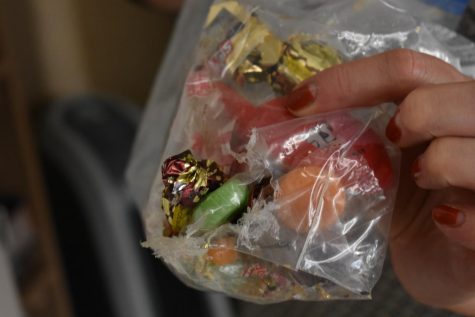 Martin Morales, Reporter

May 3, 2018
In classrooms, closets, bathrooms, and wherever they can get into, rodents have been known to visit the many hiding spots that West has to offer them. Someone would think mice in a school setting is a big problem, but every school has mice due to the age of the building. Believe it or not, mice at West...