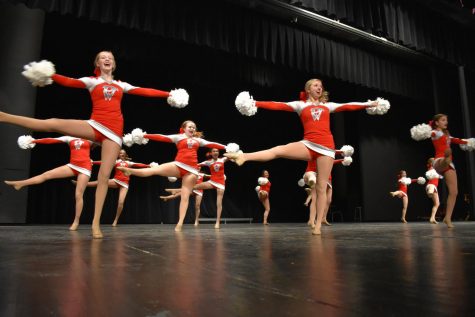 Kate Kealey, Editor in Chief

November 15, 2018
On Nov. 14 the winter sports kickoff was held in the auditorium at 6:30 p.m.. The night started off with Athletic Director Kevin Petersen handing out the fall sports awards. Petersen congratulated senior Kameron Morgan for his performance at the state cross country meet, as well as congratulating...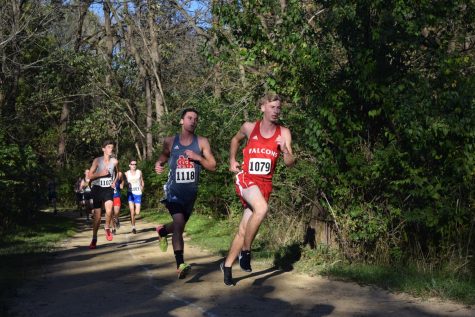 Tori Dierikx, Reporter

October 23, 2018
"Get focused, get ready, this is it," girls cross country coach Arron Rietz said. The 20 minute bus ride from West High School to Crow Creek park was full of excitement and tension. On Thursday, Oct. 18, the cross country teams competed at Crow Creek for the regional meet. High expectatio...