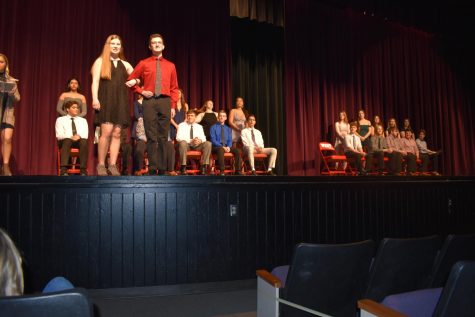 Laurence Walker and Sophia Iniguez

February 9, 2019
Carson Kahley Carson Kahley is involved in many activities at West including band, drumline, show choir pit, and jazz band. He's president of the National Honor Society, a Junior Rotarian, and West's school board representative. His favorite memories at West are his experiences in drumline. ...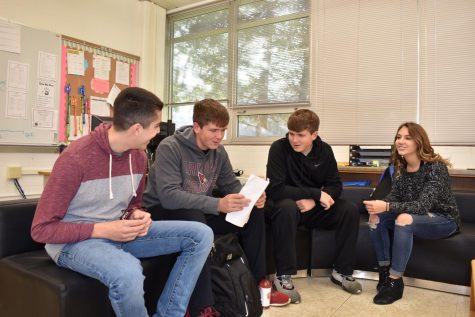 Kate Kealey, Editor in Chief

October 23, 2018
When walking into room 106, don't expect to see students sitting in single filled desks and taking notes off a Powerpoint while a teacher drags on about internet marketing. Instead one will find students sitting in groups laughing and discussing their work. Principles of Marketing is a high-level busi...