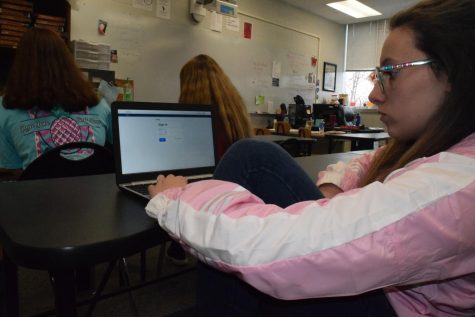 Cameron Wilson, reporter

April 18, 2019
     Iowa Assessments are given to students in order to rate the state in education by comparing scores nationally. This will be the first year that Iowa Assessments go online.      The new test, the Iowa Student Assessment of Student Progress (ISASP), will be taken on Chromebooks this April. ...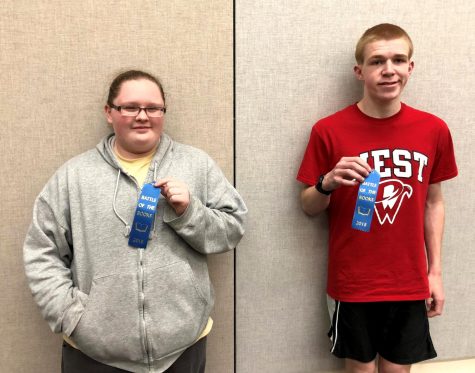 Tyler Newman, Reporter

February 12, 2019
Battle of the Books is an Iowa Quad Cities regional competition that involves students reading a wide variety of books. At the competition, there are a series of questions asked about the books' author, setting, story… There is a level for each grade ranging from third grade to seniors. In addition t...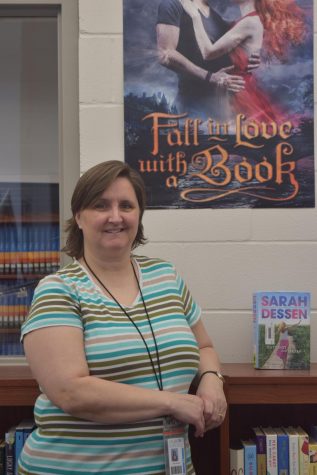 Billie Jo Sherman, Reporter

April 5, 2018
"Reading opens the door to new worlds. Books give readers endless opportunities to use your imagination and make it yours." -Teacher librarian Jen Kizer