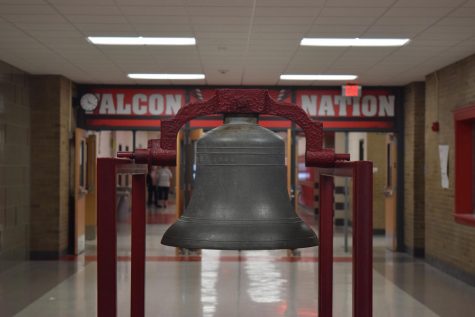 Sophia Iniguez, Reporter

April 5, 2019
Davenport West High School is much more than just a school, it's a place where students make memories, come together with friends, and join activities and clubs that they will never forget. With more than 1,600 students in the Falcon nation, there is diversity in classes, clubs, and sports teams that ma...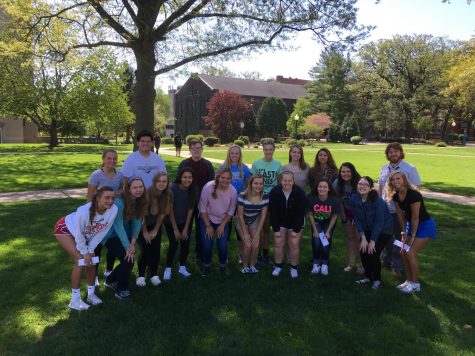 Emma Bernick, Media Editor

May 11, 2018
On Thursday, May 10, the INSPIRE Anatomy and Physiology class took a field trip to St. Ambrose University to visit one of the school's three cadaver labs. Dr. Neil Aschliman, who has been a biology professor at St. Ambrose for seven years, led the trip. Students were able to "glove up" and tou...