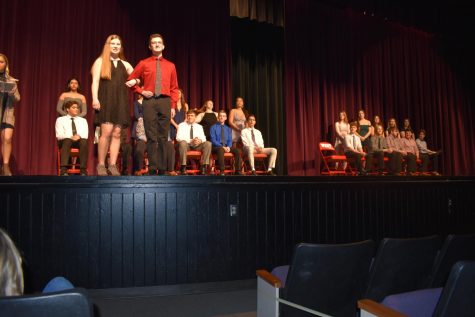 Laurence Walker and Sophia Iniguez

February 8, 2019
Carson Kahley Carson Kahley is involved in many activities at West including band, drumline, show choir pit, and jazz band. He's president of the National Honor Society, a Junior Rotarian, and West's school board representative. His favorite memories at West are his experiences in drumline. ...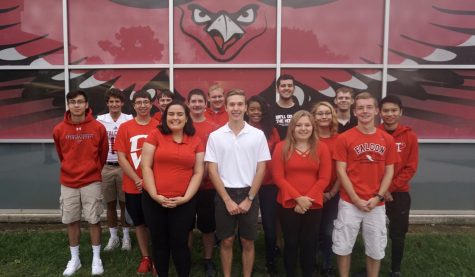 Tori Dierikx, Reporter

November 5, 2018
8,133 miles away, there is a village in Kenya that lacks what many of us take for granted ‒ clean water. This daunting and very real issue was brought to the Davenport West Invent team by Joshua Ngao, a resident of Muamba who believed the seemingly impossible task could be tackled by Davenport West st...