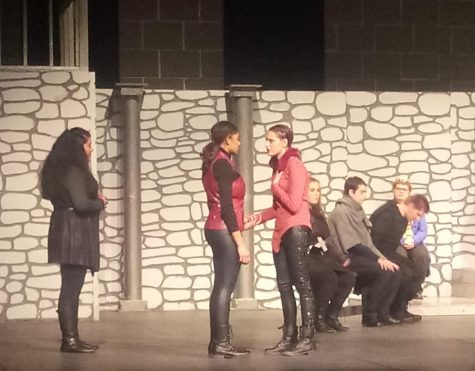 Katie Giebelstein, Reporter

December 11, 2019
West took the stage with Hamlet from Friday December 6th to Sunday December 8th. They used this show to present several forms of comedy, such as dark humor and a more mocking-style of modern references and language, as well as a plot driven story that ties up all ends which were given earli...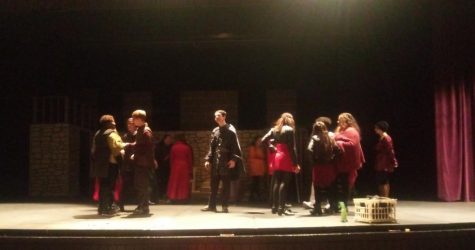 Katie Giebelstein, Reporter

December 7, 2019
This winter West is showing a production of Shakespeare's Hamlet from Dec. 6-8. Hamlet is a show about the Prince of Denmark, Hamlet, who seeks out vengeance for his father's death while also slowly slipping into insanity due to over-contemplating life and death. The cast is provided a preview o...