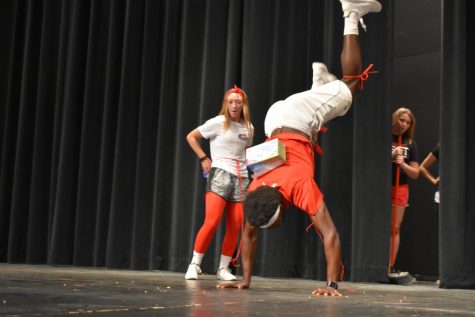 Kate Kealey and Hannah Andrews

May 11, 2018
Seniors Tyler Williams and Savannah Strunk took the win at the pageant.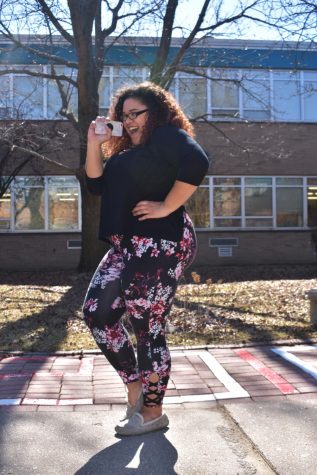 Emma Day, Social Media Manager

March 21, 2018
"The most memorable part of my last competition would be getting off stage and realizing that it was my last one. I took a deep breath and started sobbing because I would never do it again. I had a new appreciation of what I've been doing and the stresses from this year didn't matter anymore be...