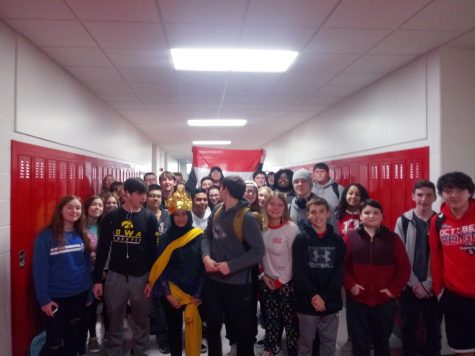 Katie Giebelstein, Reporter

November 25, 2019
The world language department is short handed this semester as a result of a teacher retiring and the district not hiring someone to fill the gap, leaving only five full time teachers to handle 406 students, according to a breakdown of students in the courses. Of the five, two teach Spanish full time, on...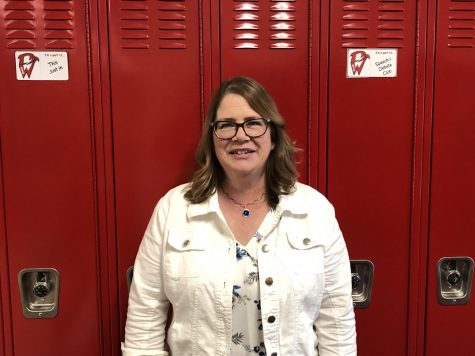 Laurence Walker and Thomas Yates

April 3, 2019
Hola! Hallo! Bonjour! Davenport West offers three language programs and a classical languages course. Ask any foreign language teacher or student, and they'd say that language is an important part of life, and that learning a new language is beneficial to anyone. In fact, West offers more college ...