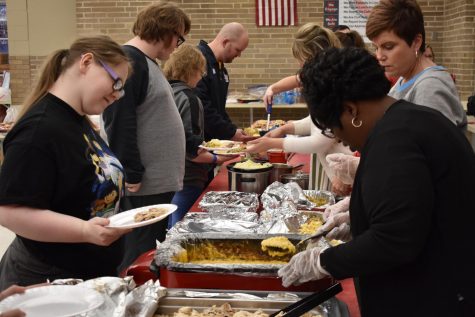 Olaoluwa Johnson, Reporter

November 27, 2019
On Monday, Nov. 25, Falcons contributed to the third annual Thanksgiving feast in the West High cafeteria started by social worker Jenn O'Hare. There were approximately 80 people that attended and 24 families were given food.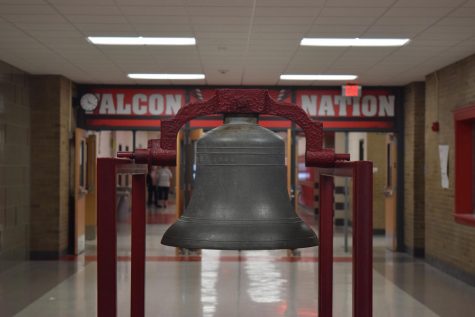 Sophia Iniguez, Reporter

April 5, 2019
Davenport West High School is much more than just a school, it's a place where students make memories, come together with friends, and join activities and clubs that they will never forget. With more than 1,600 students in the Falcon nation, there is diversity in classes, clubs, and sports teams that ma...