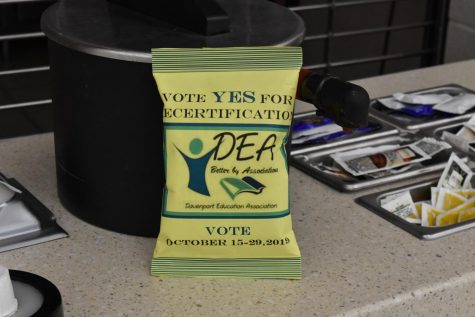 Joseph Heirigs and William Heirigs

November 19, 2019
Due to recent developments, some individuals and teachers are led to believe that the state doesn't particularly care for the future of education. On Wednesday Oct. 30, the law known as Chapter 20 of the Iowa State Codes was recertified by the teachers of Iowa. Chapter 20 primarily protects the power...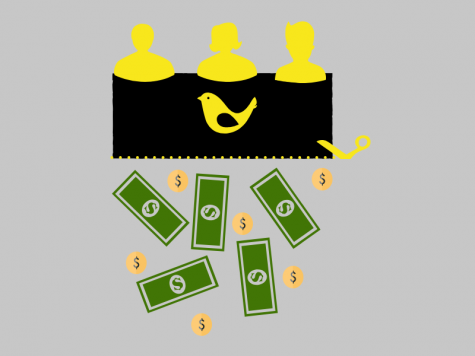 Joseph Potts, Reporter

January 11, 2019
On Nov. 29, the Davenport School Board agreed to a two-year budget plan to remove 83 positions and cut $13 million for the 2019-2020 school year. The district was hoping to have to make less cuts due to retirements and attrition. Thirty-one teachers have taken the early retirement incentive, however, ...