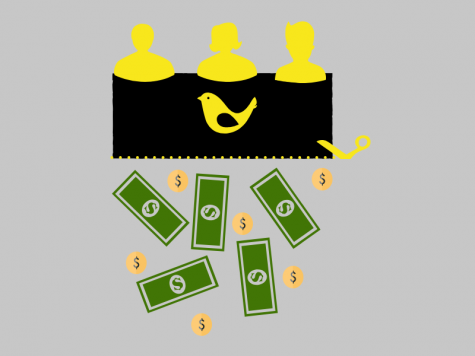 Joseph Potts, Reporter

January 11, 2019
On Nov. 29, the Davenport School Board agreed to a two-year budget plan to remove 83 positions and cut $13 million for the 2019-2020 school year. The district was hoping to have to make less cuts due to retirements and attrition. Thirty-one teachers have taken the early retirement incentive, however, ...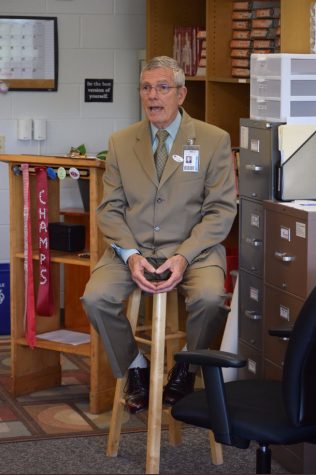 Billie Jo Sherman, Reporter

April 11, 2018
The infamous Feb. 14 Florida Parkland school shooting has motivated Superintendent Dr. Art Tate to strongly review school security for Davenport Schools. On Mar. 29, Tate sent a letter to Gov. Kim Reynolds and Iowa legislative leaders requesting school districts an opportunity to use reserve funds to strengt...