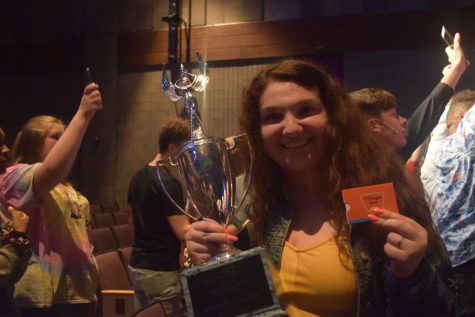 Joseph Potts, Reporter

May 15, 2019
West students produced the 59th annual West High variety show on May 10 in the auditorium. Preparations for the variety show began the first week of May. Senior Lily Hancock says that they started late this year and pulled the show together in one week. The variety show is directed by show choir...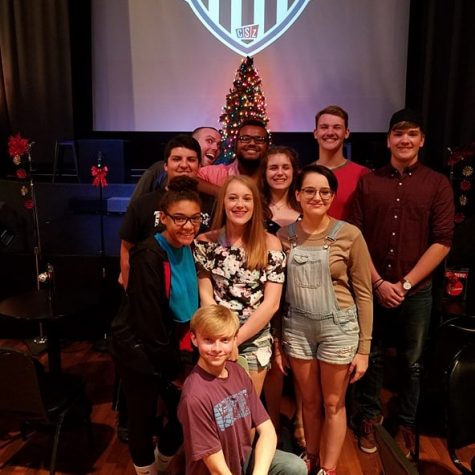 Zack Misner, Features Editor

November 2, 2018
Throughout the ages, people have needed humour to give them a break from reality. This humor used to be found in a jester who either makes the royal laugh, or 'off with their head!', but now West's Comedysportz team is here to provide it. Most people aren't exactly aware of what Comedysportz is, but ...