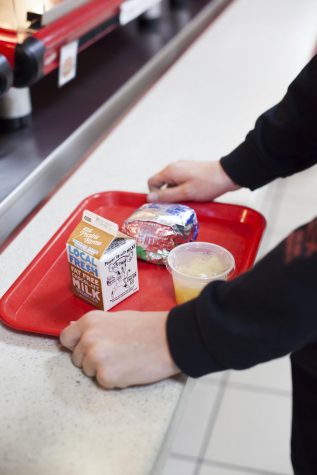 Joseph Potts, Reporter

November 19, 2018
As the fall season arrives, West students and teachers prepare for a Thanksgiving dinner that will be held at the cafeteria on Monday, Nov. 19 at 4:30 p.m. The idea came originally as a way to help students and families that may not have the means to celebrate Thanksgiving or Christmas. The idea of...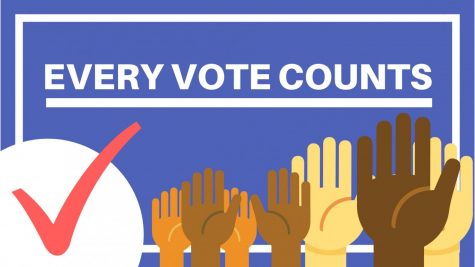 Zak Keel, Reporter

November 6, 2018

Filed under Award Winners, Columns, Opinion, Showcase
Polls will open up today, Nov. 6, for the 2018 midterm elections as Americans across the nation will partake in state and local races that will soon influence the second half of President Donald Trump's four-year term. There are 435 seats in the U.S. House that are up for re-election, 35 Senate seat...