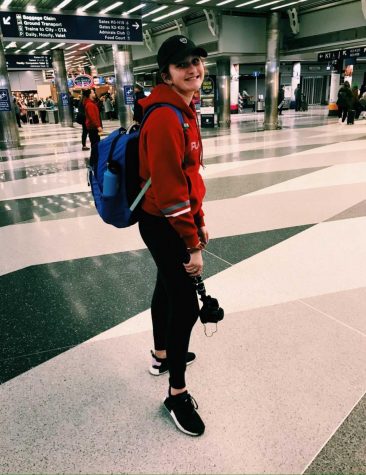 Sarah Bernick, Managing Editor

March 30, 2020
"Ahhhh-Chew!" A sneeze that would usually be recovered by a smile and a "bless you" has now turned into an uncertain look and the social distancing of another person.  COVID-19 is the most serious health threat that has faced the country in over 100 years, according to Dr. Robert R. Redfie...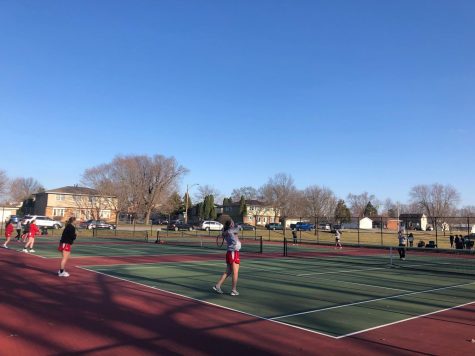 Sarah Bernick and Sophia Iniguez

April 8, 2019
Figuring out exactly what you want to join in high school can be nerve-racking, but also an exciting journey. It opens up opportunities, while challenging people to do activities they would never think of doing. West's girls tennis team and coach give some tips on this active spring sport. For m...