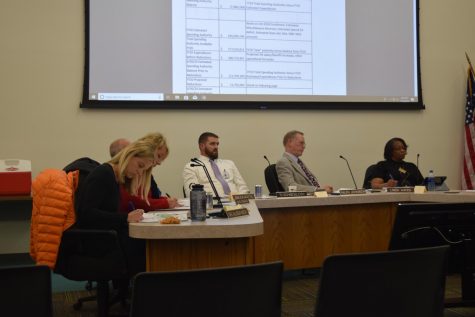 Dani Reitz, Co-Managing Editor

November 30, 2018
State-issued audits, 83 positions to be cut, and over $13,000,000 in budget cuts. Due to violations made by the Davenport Community School District, all those listed are now inevitable. The district is under fire for mismanaging money and education violations, which include poor education management for o...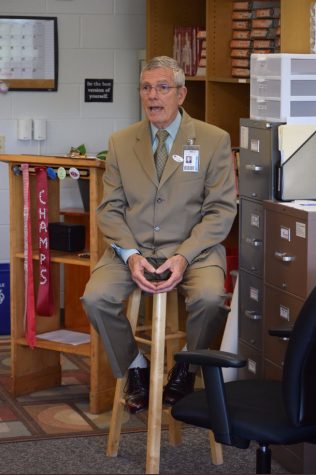 Billie Jo Sherman, Reporter

April 11, 2018

Filed under News
The infamous Feb. 14 Florida Parkland school shooting has motivated Superintendent Dr. Art Tate to strongly review school security for Davenport Schools. On Mar. 29, Tate sent a letter to Gov. Kim Reynolds and Iowa legislative leaders requesting school districts an opportunity to use reserve funds to strengt...