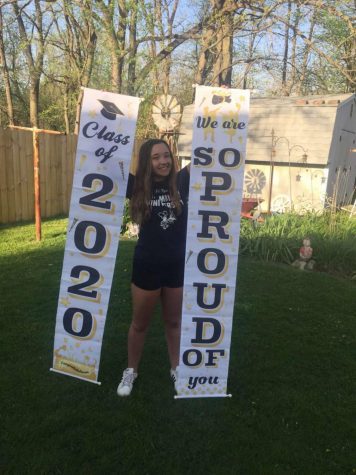 Sarah Bernick, Managing Editor

May 11, 2020
Many high school students dream of walking across the stage on the day of their senior graduation, celebrating the past four years they have had with their classmates. Parents and guardians are planning graduation parties ahead of time, with a long list of family and friends to invite. Seniors have imagine...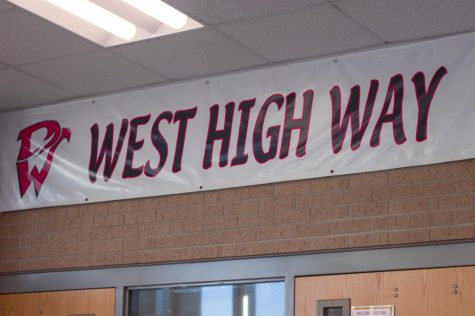 Farnaiza Gulam, Reporter

December 7, 2019
Like any other institution, West is bound by its goals and ideals to provide quality education to students. However, the role of the school goes beyond that. While its main purpose is to give students the knowledge that is necessary for them to survive in the future, it is important to note that regul...