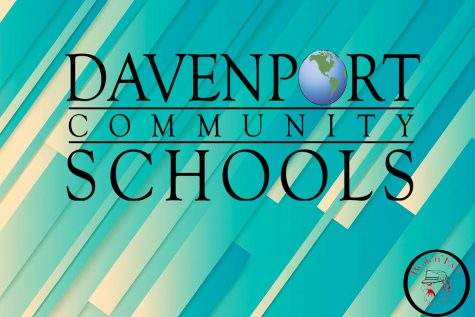 Timothy O'Leary, Reporter

January 15, 2019
The Davenport School District has recently been under scrutiny by the state due to failures in the current special education programs provided. The district has received several audits across 2018, multiple relating to the special education department, namely being out of compliance with disproportio...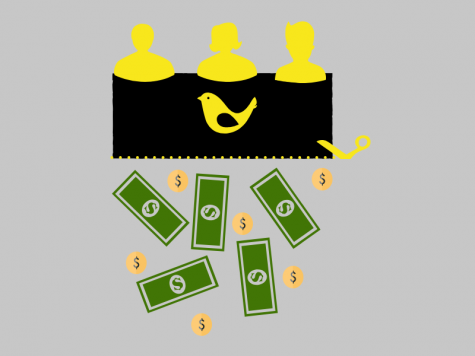 Joseph Potts, Reporter

January 11, 2019
On Nov. 29, the Davenport School Board agreed to a two-year budget plan to remove 83 positions and cut $13 million for the 2019-2020 school year. The district was hoping to have to make less cuts due to retirements and attrition. Thirty-one teachers have taken the early retirement incentive, however, ...