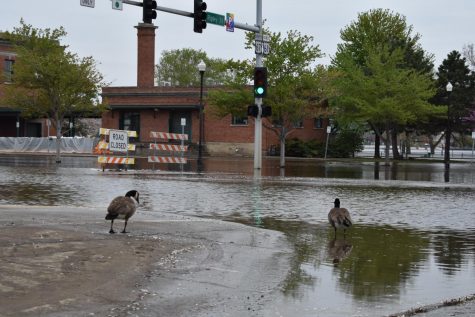 Laurence Walker, Reporter

May 9, 2019
On Tuesday, April 30, the levee that has been up for over a month holding the record high flooding from the Mississippi river broke, and crashed over downtown Davenport. According to KWQC, the river levels reached 22.64 feet on Thursday, May 2, surpassing the previous record of 21.63 feet set in 199...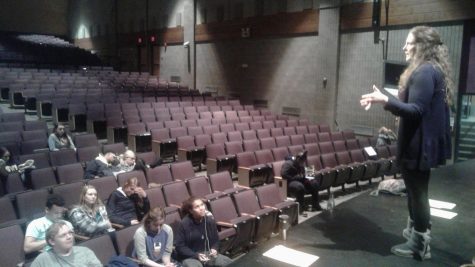 Joseph Potts, Reporter

March 14, 2018
Born in Peoria, Illinois, special education teacher Amanda Bohart loved school and always wanted to be a teacher, despite struggling. "I have a learning disability which causes things that I hear to be difficult for me to understand," Bohart said. "It is more of a auditory processing issue. I understan...