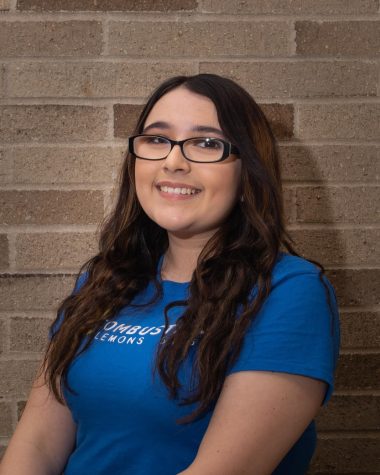 Emma Bernick, Media Editor

February 6, 2019
Maintaining good grades, leading a world class robotics team, and still finding time for typical teenage activities may seem impossible to some, but senior Alyssa Rodriguez seems to balance everything with ease. Even colleges are taking notice of Rodriguez's efforts, as Iowa State University has...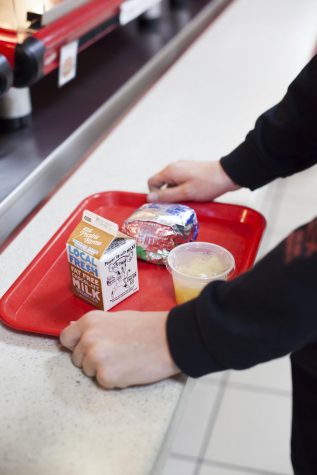 Joseph Potts, Reporter

November 19, 2018
As the fall season arrives, West students and teachers prepare for a Thanksgiving dinner that will be held at the cafeteria on Monday, Nov. 19 at 4:30 p.m. The idea came originally as a way to help students and families that may not have the means to celebrate Thanksgiving or Christmas. The idea of...