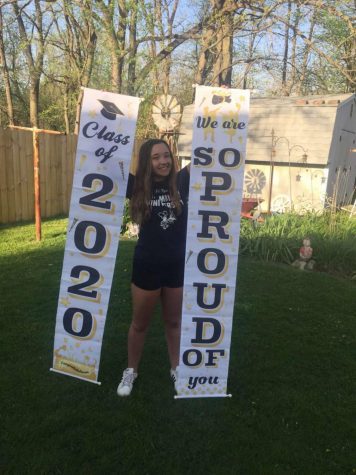 Sarah Bernick, Managing Editor

May 11, 2020
Many high school students dream of walking across the stage on the day of their senior graduation, celebrating the past four years they have had with their classmates. Parents and guardians are planning graduation parties ahead of time, with a long list of family and friends to invite. Seniors have imagine...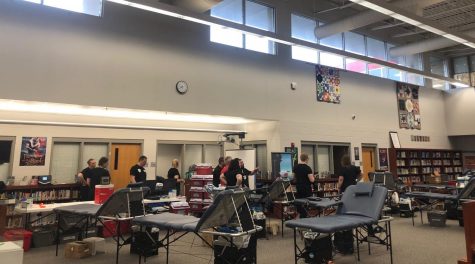 Sarah Bernick, Reporter

April 19, 2019
West hosted its first blood drive since Sept.on Thursday, April 18. Due to snow day cancellations, West was not able to host two of their four annual blood drives. By collecting an estimated total of 80 pints, the amount of blood taken in could potentially save 240 people. "We host blood drives wit...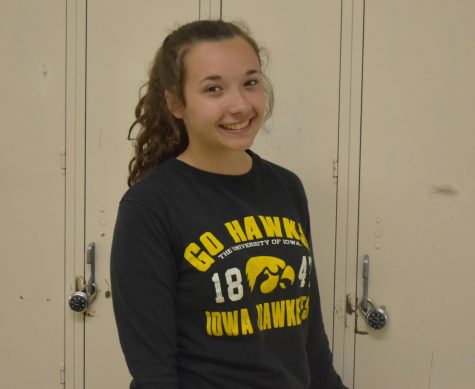 Mackenzi Burns, Reporter

May 3, 2018
"One of my favorite memories was at my church camp in Ames when my friends and I left our cabins during the night and played games outside until 5 a.m." -sophomore Alex Solbrig