Memorial Day plans and the beginning of summer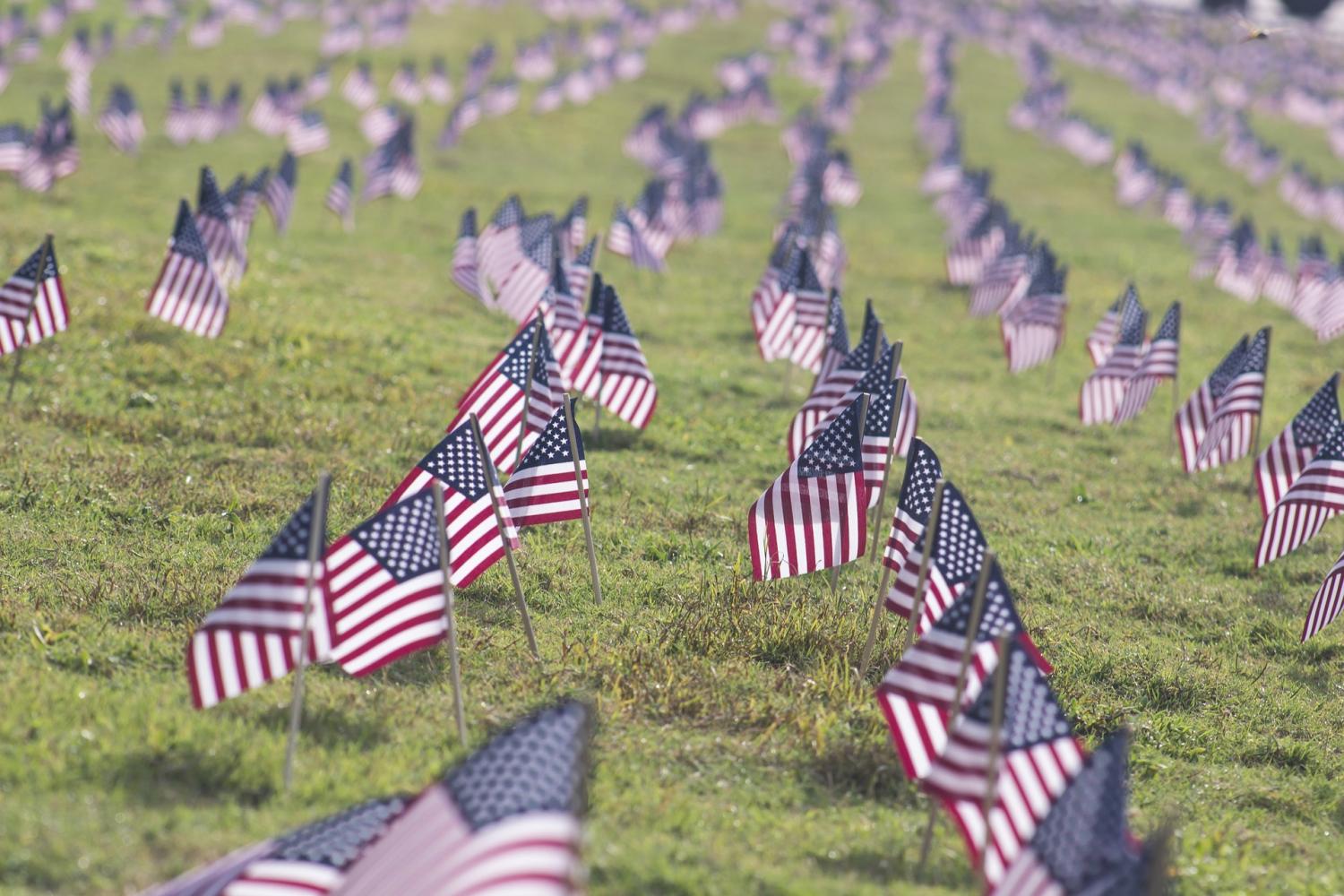 Memorial Day is a day when people remember those who died in the military. It is a three-day weekend for many that consists of memorials, grilling out and camping. It is also when most swimming pools open to the first swimmers of the season. It is also the beginning of summer.
"I'm going to go to my grandpa's headstone to thank him for serving in the army and just spend time with family, remembering my grandpa," junior Brandon Owen said.
People still appreciate and thank everyone who has served by just reminiscing and spending quality time with those they care about.
"I didn't know anybody that has served, but my family always gets together to have a cookout and just to spend time together," sophomore Mackenzie Cashman said.
Memorial Day started after the Civil War. It led to 620,000 deaths on both sides. General Logan, the speaker at the Carbondale gathering issued General Orders No. 11, which set aside May 30, 1868 "for the purpose of strewing with flowers, or otherwise decorating the graves of comrades who died in defense of their country".
"My dad served in Afghanistan and every Memorial day is a day that makes me appreciate him more and more each year," sophomore Alex McClure said.
Memorial Day has its customs. Flag pole protocol is to raise American flags half-staff until noon and full-staff until sunset before it is lowered completely. "Taps", the 24-note bugle song, is played at all military funerals and memorial services.
"Memorial day is a day where you remember and thank the fallen soldiers and the ones still fighting and remember that they're fighting for our freedom," Owen said.
Memorial Day is for the veterans who have or still are serving our country and the holiday is meant to recognize them for what they have done and continue to do for the country. They fought and continue to fight for the freedom of the American people.