Alyssa Rodriguez, Editor

December 14, 2016
Dear parents,      I understand you only want what's best for me. You tell me to brush my teeth every night, grab a jacket because it's cold outside, and clean my room. You also never fail to tell me to balance school, work and extracurriculars. But let me tell you one thing, it's harde...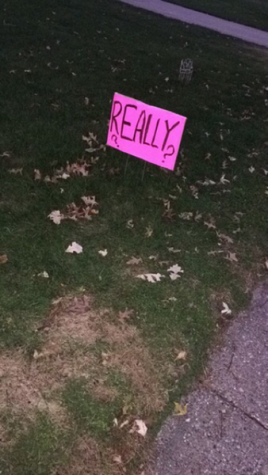 Alyssa Rodriguez, Reporter

November 11, 2016
I won't question Donald Trump's business experience and I won't question if he knows what he's doing when it comes to money. What I will ask is, does the majority of America understand who they voted for? Throughout this whole election, I've never been biased. I was never a hardcore Hillary...