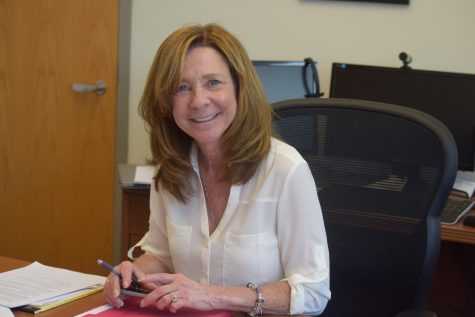 Dani Reitz, Opinion Editor

September 22, 2017
Even though it may only be her third year at West, Principal Jenni Weipert has met and exceeded the expectations. However, there is more to Principal Weipert than what meets the eye. Being the head administrator at West High School is not an easy job. The hardest part about the job is time management ...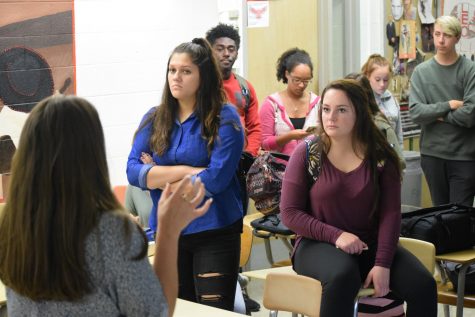 Kate Kealey, Editor in Cheif

September 8, 2017
On Wednesday Sept. 6 Leo Club held the first meeting of the school year in room 111. The club is led by Spanish teacher Stephanie Hansen and meets every Wednesday after school. Leo stands for leadership, experience and community and the club is the youth organization of the Lions Club. Both are vol...